Video
Ep. 17 - Presidential Candidates, War, Debt Ceiling + More
about

Liberty Portal

Liberty Portal is a gateway for free markets and free thinking. We aggregate open-sourced content to promote and popularize important lessons from economics, philosophy, history and more.
suggested
May 2, 2021
OLIGARCHY WORLD PREMIERE NOON TOMORROW
Sep 15, 2022
When John Rich Met Jason Aldean #shorts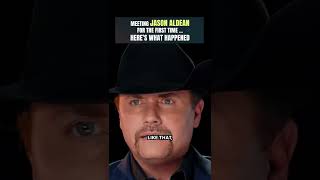 Feb 14, 2020
Episode 820 Scott Adams: Valentines Whiteboard Lesson on Winning Versus Losing Frames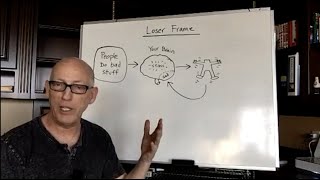 support
If you like what we do and want to support us, then you are a fine humanitarian. Click the link below to find out more.
Support the liberty movement