Video
There's Estrogen in Your Beer! | What the Fitness
about

Liberty Portal

Liberty Portal is a gateway for free markets and free thinking. We aggregate open-sourced content to promote and popularize important lessons from economics, philosophy, history and more.
suggested
Feb 8, 2020
Heather Mac Donald: The Real Motive of the Campus Left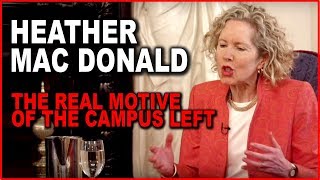 Feb 6, 2020
Carlos Maza RUINS YouTube, Now Wants To Be A YOUTUBER!
Jun 1, 2022
Why Taxing the Rich Won't Solve the US Debt Crisis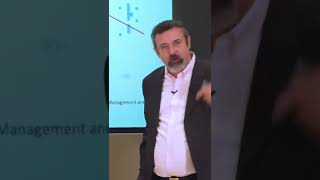 support
If you like what we do and want to support us, then you are a fine humanitarian. Click the link below to find out more.
Support the liberty movement