Video
Ep. 2344 Gene Epstein Wins the Ultimate Libertarian Debate
about

Liberty Portal

Liberty Portal is a gateway for free markets and free thinking. We aggregate open-sourced content to promote and popularize important lessons from economics, philosophy, history and more.
suggested
Oct 27, 2020
DISGUSTED: PORTLAND LOCALS REACT TO MONTHS OF VIOLENT RIOTS | FLECCAS SPOTLIGHT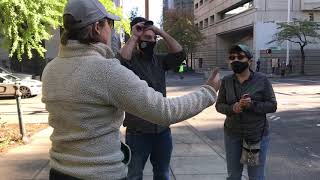 Dec 7, 2021
Holocaust Survivor's Warning About 'Othering' Will Give You Chills | DM CLIPS | Rubin Report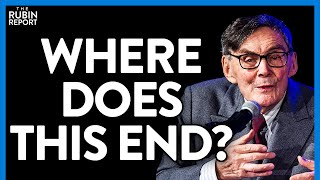 Nov 15, 2022
Watch AOC Become a Parody of Herself as She Blames This for Dem Losses | DM CLIPS | Rubin Report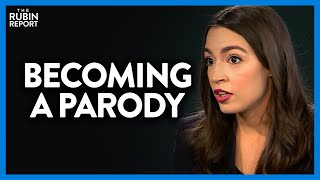 support
If you like what we do and want to support us, then you are a fine humanitarian. Click the link below to find out more.
Support the liberty movement