Video
The U.S. Confirms The Existence of UFOs...Again
about

Liberty Portal

Liberty Portal is a gateway for free markets and free thinking. We aggregate open-sourced content to promote and popularize important lessons from economics, philosophy, history and more.
suggested
Aug 28, 2019
San Francisco Proves George Orwell Was Right
Mar 26, 2019
New Subscribers: Introducing Westwood One Jordan B Peterson podcast
Oct 6, 2021
The Difference Between a Democracy and a Republic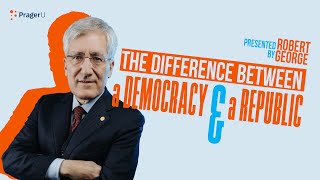 support
If you like what we do and want to support us, then you are a fine humanitarian. Click the link below to find out more.
Support the liberty movement