Video
about

Liberty Portal

Liberty Portal is a gateway for free markets and free thinking. We aggregate open-sourced content to promote and popularize important lessons from economics, philosophy, history and more.
suggested
Jun 25, 2020
Gavin McInnes & Katie Hopkins BANNED: Big Tech PURGES Conservatives | Ep 195
Nov 20, 2022
The People Spoke, Here's His Response!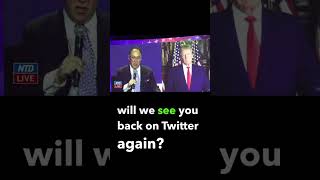 Apr 23, 2019
George Papadopoulos Explains How He Was Illegally Spied on by the Obama Administration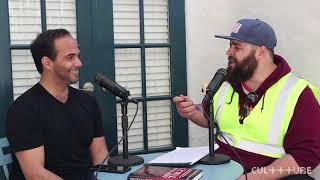 support
If you like what we do and want to support us, then you are a fine humanitarian. Click the link below to find out more.
Support the liberty movement