Video
The Equation the Fed Doesn't Want to Know
about

Liberty Portal

Liberty Portal is a gateway for free markets and free thinking. We aggregate open-sourced content to promote and popularize important lessons from economics, philosophy, history and more.
suggested
Mar 26, 2020
What Bill O'Reilly Is Really Like & Taking On Critics (Pt.2) | Dennis Miller | COMEDY | Rubin Report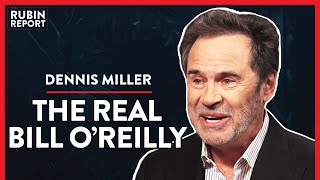 Nov 14, 2019
Don Cherry FIRED For Saying IMMIGRANTS Should Wear Poppies?
Oct 26, 2022
🔴 Fed Folds With a Soft Pivot - Ep 850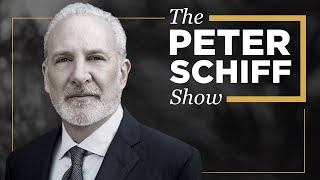 support
If you like what we do and want to support us, then you are a fine humanitarian. Click the link below to find out more.
Support the liberty movement