Video
"YOUR WELCOME" with Michael Malice
"YOUR WELCOME" with Michael Malice #261: Roseanne Barr
about

Liberty Portal

Liberty Portal is a gateway for free markets and free thinking. We aggregate open-sourced content to promote and popularize important lessons from economics, philosophy, history and more.
suggested
Mar 2, 2021
Ep. 1846 Against Woke Propaganda for Toddlers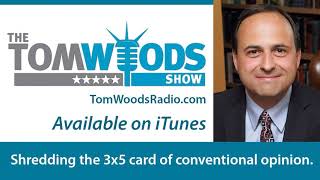 Sep 13, 2021
Ep. 1970 September 11 Remembered, Minus the Propaganda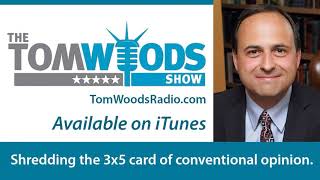 Sep 16, 2022
Dems Fall Into DeSantis' Trap & Prove Their Virtue Signaling Hypocrisy | ROUNDTABLE | Rubin Report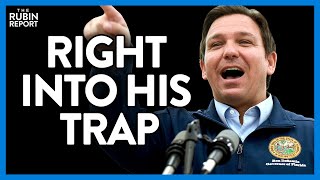 support
If you like what we do and want to support us, then you are a fine humanitarian. Click the link below to find out more.
Support the liberty movement