Video
RFK Jr. | Part Of The Problem 996
about

Liberty Portal

Liberty Portal is a gateway for free markets and free thinking. We aggregate open-sourced content to promote and popularize important lessons from economics, philosophy, history and more.
suggested
Apr 9, 2022
Tom Fitton on why Veritas was targeted by DOJ: PV "Had Info Tied to One of Biden's Family Members."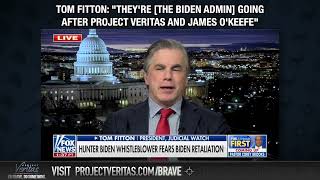 Aug 11, 2020
Up Next on the Book Club!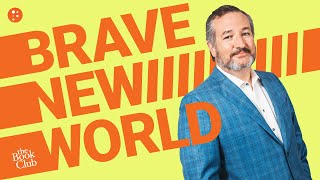 May 5, 2022
Fatphobia, Feminism, & Fake Amber Heard w/ Savanah Hernandez - Unapologetic LIVE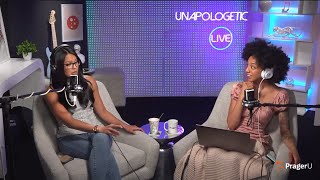 support
If you like what we do and want to support us, then you are a fine humanitarian. Click the link below to find out more.
Support the liberty movement