Video
Ep. 16 - The Frontier of Political Entrepreneurship with Kendall Cotton
about

Liberty Portal

Liberty Portal is a gateway for free markets and free thinking. We aggregate open-sourced content to promote and popularize important lessons from economics, philosophy, history and more.
suggested
Apr 23, 2022
Episode 1722 Scott Adams: Russian Oligarchs Die, Ron DeSantis Makes Politics Interesting Again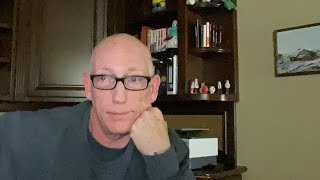 Sep 30, 2021
🔴 Powell Sings a Different Tune - Ep 736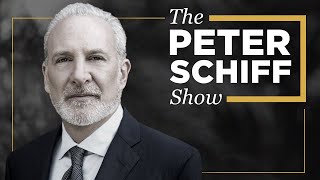 May 7, 2020
Episode 960 Scott Adams: Fake News, Bad Math, Bad Mind-Reading, Bad Behavior in the News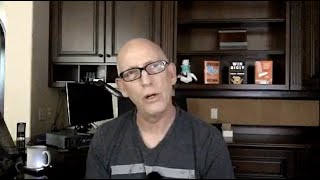 support
If you like what we do and want to support us, then you are a fine humanitarian. Click the link below to find out more.
Support the liberty movement