Video
Ep. 15 - Punish the good, reward the bad.
about

Liberty Portal

Liberty Portal is a gateway for free markets and free thinking. We aggregate open-sourced content to promote and popularize important lessons from economics, philosophy, history and more.
suggested
Oct 25, 2021
Video Marathon: American Presidents
Apr 1, 2022
SPIRIT AIRLINES BEHAVIOR/ WE APOLOGIZE TO CRENSHAW/ SAY GAY/ SLAP CONSPIRACIES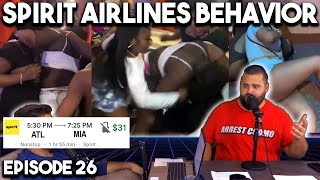 Apr 7, 2022
Episode 1706 Scott Adams: Watch Me Connect Politics, AI, The Simulation and Twitter Into One Story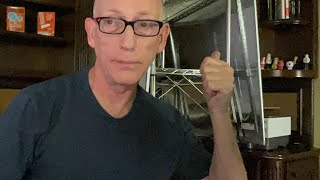 support
If you like what we do and want to support us, then you are a fine humanitarian. Click the link below to find out more.
Support the liberty movement