Video
"YOUR WELCOME" with Michael Malice
#256: Vivek Ramaswamy
about

Liberty Portal

Liberty Portal is a gateway for free markets and free thinking. We aggregate open-sourced content to promote and popularize important lessons from economics, philosophy, history and more.
suggested
Jan 12, 2022
Ep. 2042 I Won't Comply: Manhattan Business Owner Refuses to Demand Vaccination Proof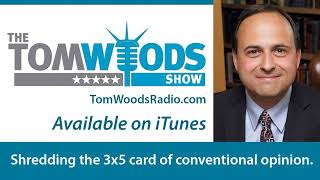 Dec 1, 2019
The Candace Owens Show: Taleeb Starkes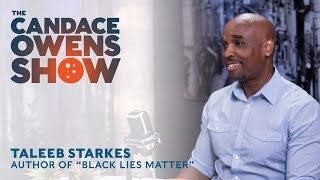 Oct 19, 2019
Part of the Problem #499 - Tulsi Goes Hard
support
If you like what we do and want to support us, then you are a fine humanitarian. Click the link below to find out more.
Support the liberty movement