Video
about

Liberty Portal

Liberty Portal is a gateway for free markets and free thinking. We aggregate open-sourced content to promote and popularize important lessons from economics, philosophy, history and more.
suggested
Jul 26, 2019
Sunset in the Golden State - Ep 1: LA City Hall
Aug 17, 2022
Short: You Can't Negotiate From a Position of Weakness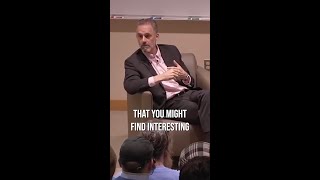 Apr 23, 2022
The Relation Of Oppression To Free Speech | Dr. Jordan B Peterson #shorts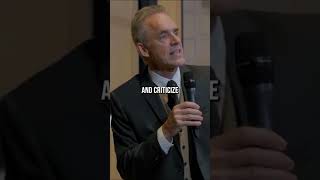 support
If you like what we do and want to support us, then you are a fine humanitarian. Click the link below to find out more.
Support the liberty movement