Video
Ep. 14 - Leaked Documents: US Government Lies Again?
about

Liberty Portal

Liberty Portal is a gateway for free markets and free thinking. We aggregate open-sourced content to promote and popularize important lessons from economics, philosophy, history and more.
suggested
Mar 28, 2019
Teaser: The Candace Owens Show Featuring Dave Rubin of The Rubin Report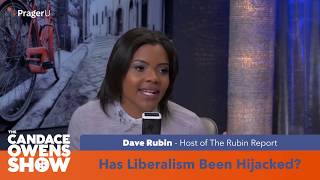 Apr 1, 2020
Deep State Surveillance Abuse: Mike Cernovich in Conversation with Stefan Molyneux
Jan 4, 2022
The Middle East Conflict (Part 1): A Video Marathon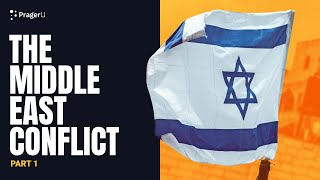 support
If you like what we do and want to support us, then you are a fine humanitarian. Click the link below to find out more.
Support the liberty movement