Video
Mark Bell's Power Project
Man Identifies As Woman To Destroy Woman's Bench Record. Our Thoughts
about

Liberty Portal

Liberty Portal is a gateway for free markets and free thinking. We aggregate open-sourced content to promote and popularize important lessons from economics, philosophy, history and more.
suggested
Aug 8, 2019
Trailer: Candace Owens Show Featuring Angel Mom Mary Ann Mendoza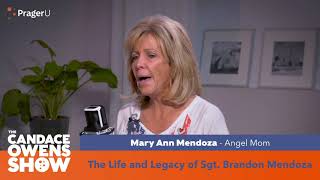 May 13, 2021
The Bifurcated Brain | Jordan B Peterson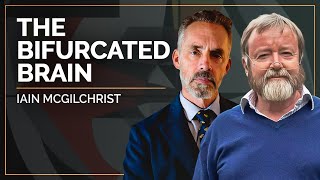 Nov 19, 2019
Cost Of Talking Trump Revealed: Lost Friends & Income (Pt. 1)| Scott Adams | POLITICS | Rubin Report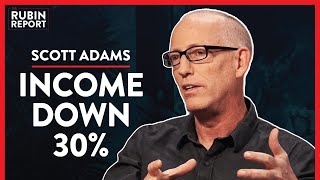 support
If you like what we do and want to support us, then you are a fine humanitarian. Click the link below to find out more.
Support the liberty movement