Video
Russian Arms Dealer WARNS Biden Admin Will Try To END Trump's Life w/Ron Paul
about

Liberty Portal

Liberty Portal is a gateway for free markets and free thinking. We aggregate open-sourced content to promote and popularize important lessons from economics, philosophy, history and more.
suggested
Apr 17, 2020
Ep. 1633 Trump, the Governors, and the Constitution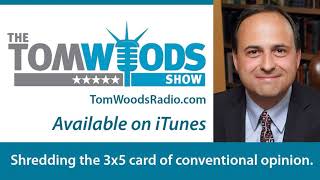 Dec 13, 2020
Episode 1217 Scott Adams: The Baseless Conspiracy Theory that Humans Drink Beverages Simultaneously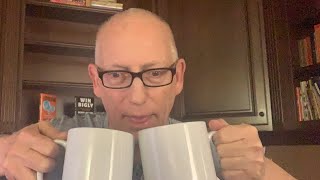 Aug 7, 2020
Should Schools Reopen This Fall? - LA Doctor Gives His Opinion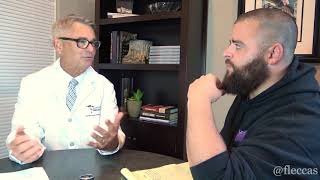 support
If you like what we do and want to support us, then you are a fine humanitarian. Click the link below to find out more.
Support the liberty movement