Video
Jeff Deist on Our Unreal Society
about

Liberty Portal

Liberty Portal is a gateway for free markets and free thinking. We aggregate open-sourced content to promote and popularize important lessons from economics, philosophy, history and more.
suggested
Feb 11, 2021
Episode 1281 Scott Adams: Forced Patriotism, Fake Coups, Fired From Mandalorian Gig for Analogies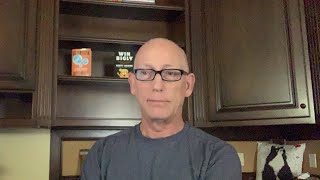 Jan 3, 2022
COWARD: Patton Oswalt Throws DAVE CHAPPELLE Under The Bus
May 15, 2019
Marxism: Zizek/Peterson: Official Video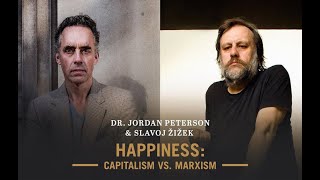 support
If you like what we do and want to support us, then you are a fine humanitarian. Click the link below to find out more.
Support the liberty movement