Video
Jeff Deist: Shaping the Future of Money and Credit
about

Liberty Portal

Liberty Portal is a gateway for free markets and free thinking. We aggregate open-sourced content to promote and popularize important lessons from economics, philosophy, history and more.
suggested
Dec 21, 2022
Time Names 'Person of the Year' & It's Exactly Who You Thought It Would Be | DM CLIPS | Rubin Report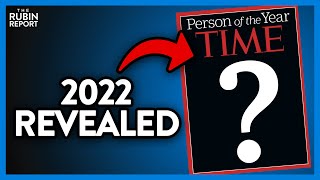 Jan 4, 2021
Central OAC Exec Admits Org Registers Thousands Of Homeless To Vote At Same Address In Fulton Co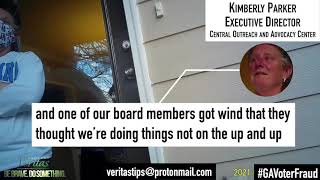 Jun 11, 2020
RefuseFa uses ANTIFA-like tactics, Organizer Claims they Secured Money from Soros, Met with Steyer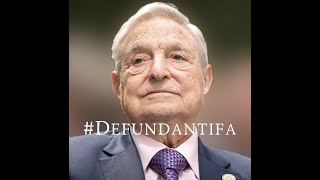 support
If you like what we do and want to support us, then you are a fine humanitarian. Click the link below to find out more.
Support the liberty movement