Video
Ep. 13 - What's Even Going On Here Anymore?
about

Liberty Portal

Liberty Portal is a gateway for free markets and free thinking. We aggregate open-sourced content to promote and popularize important lessons from economics, philosophy, history and more.
suggested
Apr 7, 2021
Ep. 1870 Saifedean Ammous on Bitcoin, Present and Future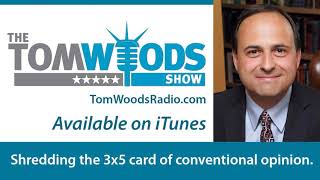 Nov 2, 2021
Storytime: Otto's Tales — Today Is Veterans Day with Elisha Krauss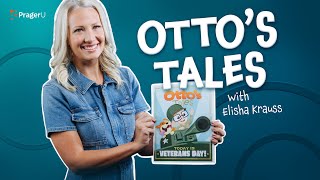 Sep 17, 2020
Jordan Peterson: Are Beauty Ideals Oppressive?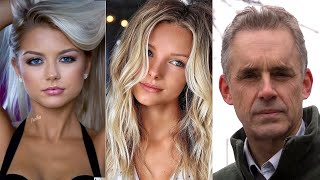 support
If you like what we do and want to support us, then you are a fine humanitarian. Click the link below to find out more.
Support the liberty movement