Video
Vivek Ramaswamy GOP 2024 Candidate, Competing With Trump, Ending Wokeness
about

Liberty Portal

Liberty Portal is a gateway for free markets and free thinking. We aggregate open-sourced content to promote and popularize important lessons from economics, philosophy, history and more.
suggested
Dec 3, 2021
Pearl Harbor: A Day That Lives in Infamy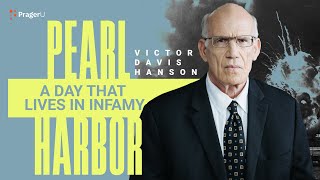 Jun 7, 2022
New Revelations Force Elon Musk to Consider Terminating His Twitter Offer | DM CLIPS | Rubin Report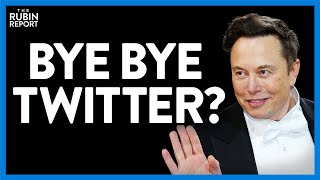 Oct 14, 2020
PART II: Our Revolution Chair Kris Jacks Reveals Depth of Infiltration In Colorado Democratic Party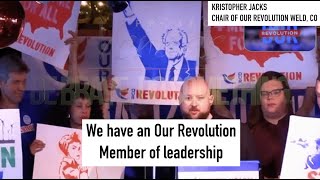 support
If you like what we do and want to support us, then you are a fine humanitarian. Click the link below to find out more.
Support the liberty movement