Video
Ep. 12 - Banking Crisis: Where We Stand Now with Brad [Redacted]
about

Liberty Portal

Liberty Portal is a gateway for free markets and free thinking. We aggregate open-sourced content to promote and popularize important lessons from economics, philosophy, history and more.
suggested
Jul 15, 2021
Ep. 1938 The War in Afghanistan Comes to an End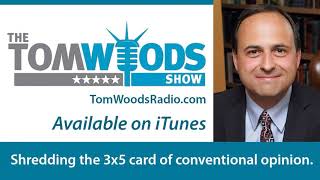 Jul 14, 2021
Carol Roth - The War on Small Business - "YOUR WELCOME" with Michael Malice #163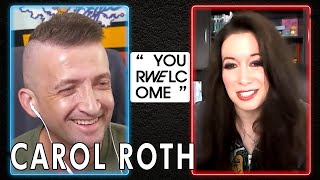 Aug 15, 2019
Part Of The Problem #475 - Libertarians and Racism
support
If you like what we do and want to support us, then you are a fine humanitarian. Click the link below to find out more.
Support the liberty movement