Video
What's The Truth? (Official Music Video)
Hi-Rez
about

Liberty Portal

Liberty Portal is a gateway for free markets and free thinking. We aggregate open-sourced content to promote and popularize important lessons from economics, philosophy, history and more.
suggested
Feb 2, 2022
Ep. 2055 No More War, (Some) Republicans Say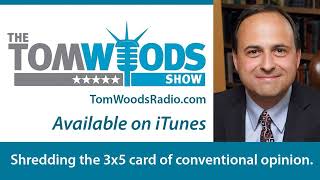 Apr 4, 2020
Coronavirus vs the Central Nervous System - Dr Kevin W McCairn, PhD and Stefan Molyneux
Apr 5, 2022
🔴 Fed Doves Pretending to Be Inflation Hawks Are Chickenhawks - Ep 796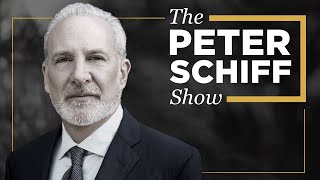 support
If you like what we do and want to support us, then you are a fine humanitarian. Click the link below to find out more.
Support the liberty movement