Video
Reacting to the New Footage of the QAnon Shaman
about

Liberty Portal

Liberty Portal is a gateway for free markets and free thinking. We aggregate open-sourced content to promote and popularize important lessons from economics, philosophy, history and more.
suggested
Apr 13, 2021
Watch How Woke Donations Don't Spare Big Business from BLM Riots | DIRECT MESSAGE | Rubin Report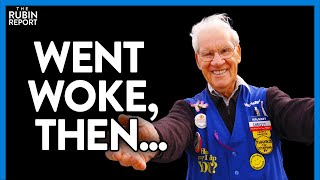 Feb 7, 2021
Exposing Antifa's Fundraising, Media Sympathizers, Tactics & Goals | Andy Ngo | MEDIA | Rubin Report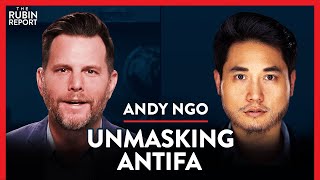 May 18, 2021
Gina Bontempo: Frankenstein by Mary Shelley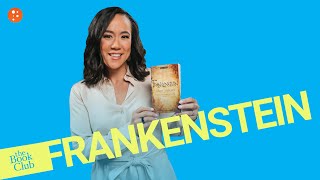 support
If you like what we do and want to support us, then you are a fine humanitarian. Click the link below to find out more.
Support the liberty movement