Video
Martin Shkreli On The Banks Collapsing, Helping Based AI Take Over & Making Doctors Obsolete
about

Liberty Portal

Liberty Portal is a gateway for free markets and free thinking. We aggregate open-sourced content to promote and popularize important lessons from economics, philosophy, history and more.
suggested
Feb 6, 2023
🔴 Risk-On, Economic Understanding Off - Ep 870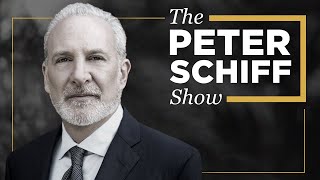 Oct 29, 2019
Greg Lukianoff: Universities – The Least Free Place in America
Jan 1, 2023
Michael Malice asks Alex Jones whether he is a grifter #clips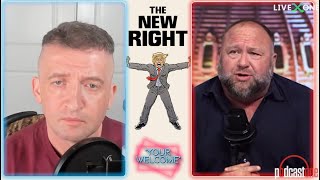 support
If you like what we do and want to support us, then you are a fine humanitarian. Click the link below to find out more.
Support the liberty movement