Video
You've Gotta Be F**king Kidding Me
about

Liberty Portal

Liberty Portal is a gateway for free markets and free thinking. We aggregate open-sourced content to promote and popularize important lessons from economics, philosophy, history and more.
suggested
Feb 11, 2021
Enough Already: Time to End the War on Terrorism w/ Scott Horton - Part Of The Problem #696
Jun 8, 2019
Dave Rubin & Steven Crowder on Vox Adpocalypse | Rubin Report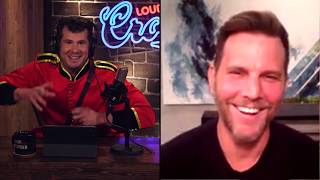 Mar 9, 2020
Oil Prices, Coronavirus, and the Debt-Fueled Economy
support
If you like what we do and want to support us, then you are a fine humanitarian. Click the link below to find out more.
Support the liberty movement