Video
Dave Smith Part Of The Problem
2023 Banking Collapse
about

Liberty Portal

Liberty Portal is a gateway for free markets and free thinking. We aggregate open-sourced content to promote and popularize important lessons from economics, philosophy, history and more.
suggested
Aug 16, 2019
How Breaking Up Big Tech Could Fail (Pt. 2) | Charlie Kirk | POLITICS | Rubin Report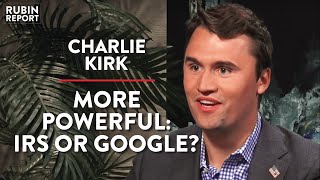 Oct 5, 2019
I Saw The New JOKER Film And...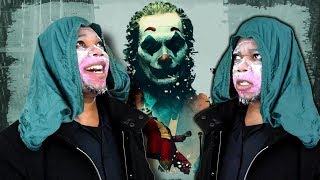 May 18, 2022
🔴 Powell Admits Soft Landing May Be Bumpy - Ep 811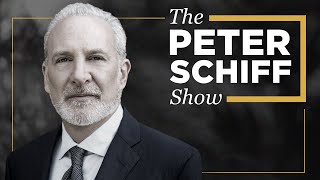 support
If you like what we do and want to support us, then you are a fine humanitarian. Click the link below to find out more.
Support the liberty movement