Video
Ep. 2296 The Totalitarians Fall, with Michael Malice
about

Liberty Portal

Liberty Portal is a gateway for free markets and free thinking. We aggregate open-sourced content to promote and popularize important lessons from economics, philosophy, history and more.
suggested
Nov 6, 2020
2nd PA USPS whistleblower: Postmaster ordered late ballots picked up; thinks they will be BACKDATED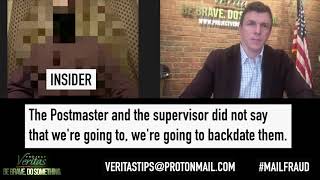 Dec 6, 2020
#CNNRAW 9-15-20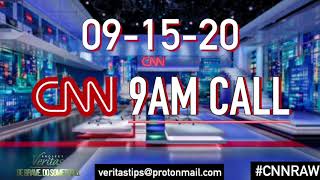 Apr 11, 2022
Are Old Joe Biden Clips Racist By Current Joe Biden's Definition? | DM CLIPS | Rubin Report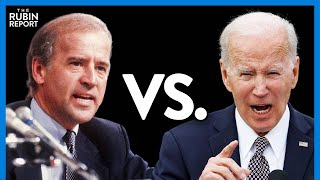 support
If you like what we do and want to support us, then you are a fine humanitarian. Click the link below to find out more.
Support the liberty movement