Video
Ep. 10 - Collapsing Banks, Narratives, and Trust
about

Liberty Portal

Liberty Portal is a gateway for free markets and free thinking. We aggregate open-sourced content to promote and popularize important lessons from economics, philosophy, history and more.
suggested
Oct 27, 2021
Press Stunned by Who Ilhan Omar Is Blaming for Rising Crime in Her City | DM CLIPS | Rubin Report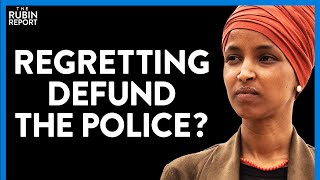 Aug 2, 2022
Jon Stewart Screams at Conservative, but No One Could Predict How It Ended | DM CLIPS | Rubin Report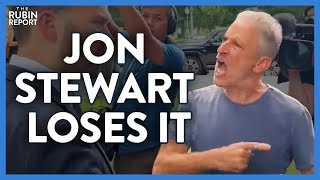 Nov 25, 2020
Will Witt and Sarah Huckabee Sanders: Would You Rather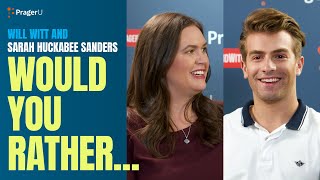 support
If you like what we do and want to support us, then you are a fine humanitarian. Click the link below to find out more.
Support the liberty movement