Video
Ep. 09 - Can A Country Get Divorced?
about

Liberty Portal

Liberty Portal is a gateway for free markets and free thinking. We aggregate open-sourced content to promote and popularize important lessons from economics, philosophy, history and more.
suggested
Mar 4, 2020
Why Are People Leaving California?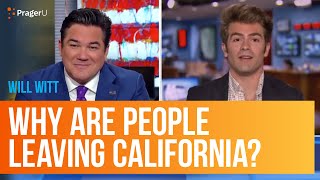 May 19, 2022
Jordan Peterson Hates the THICC Ladies | Twitter Trash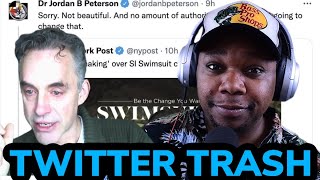 Feb 27, 2019
Cohen Testifies! All Over For Trump?
support
If you like what we do and want to support us, then you are a fine humanitarian. Click the link below to find out more.
Support the liberty movement