Video
Mar 8, 2023
/ Jordan B. Peterson
How the Bible Improved Literacy
about

Liberty Portal

Liberty Portal is a gateway for free markets and free thinking. We aggregate open-sourced content to promote and popularize important lessons from economics, philosophy, history and more.
suggested
Jun 21, 2021
Brave CBS 62 Insider April Moss THREATENED with Termination After Project Veritas Announcement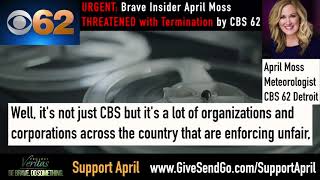 May 27, 2020
Edward Stringham - On Lockdown - "YOUR WELCOME" Episode #105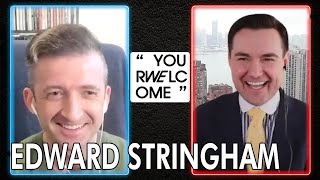 Jul 9, 2019
🔴Ep. 482: Moral Hazard and Unintended Consequences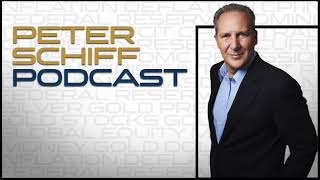 support
If you like what we do and want to support us, then you are a fine humanitarian. Click the link below to find out more.
Support the liberty movement