Video
Mar 7, 2023
/ Scott Horton
Ep. 5861 - Jim Bovard on the 1993 WTC Bombing and Global Engagement Center - 3/3/23
about

Liberty Portal

Liberty Portal is a gateway for free markets and free thinking. We aggregate open-sourced content to promote and popularize important lessons from economics, philosophy, history and more.
suggested
Feb 9, 2020
How To Win The Culture Wars With Star Wars Memes | Benny Johnson | POLITICS | Rubin Report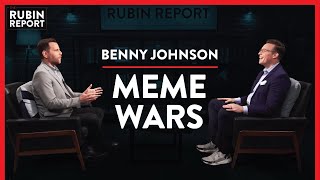 Jun 26, 2020
It's Dave's Birthday & He Got His First Gun + Live Q&A | Dave Rubin | DIRECT MESSAGE | Rubin Report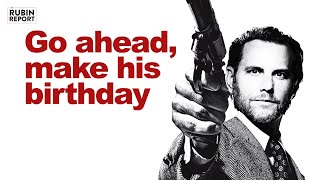 Streamer Timthetatman Stands in Solidarity With Nickmercs Following 'Anti-Pride' Twitter Backlash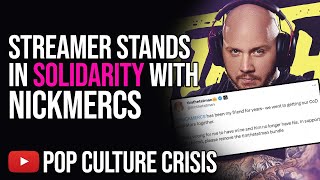 support
If you like what we do and want to support us, then you are a fine humanitarian. Click the link below to find out more.
Support the liberty movement