Video
Mar 7, 2023
/ The Peter Schiff Show
🔴 ABC Four Corners' Fake News Exposed - Ep 876
about

Liberty Portal

Liberty Portal is a gateway for free markets and free thinking. We aggregate open-sourced content to promote and popularize important lessons from economics, philosophy, history and more.
suggested
May 18, 2021
PRETRACTO: New York Times Reporters Contradict Their Own Newspaper On Live Television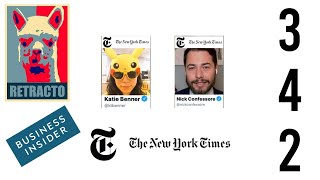 Mar 23, 2020
What Was Revolutionary About the American Revolution?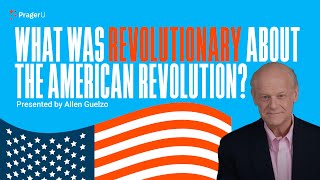 Jul 18, 2021
Austin, Lex, Sheath, Alex, White Pill, Audiobook update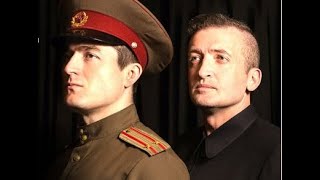 support
If you like what we do and want to support us, then you are a fine humanitarian. Click the link below to find out more.
Support the liberty movement