Video
Mar 7, 2023
/ Fleccas Talks
She HATES Ben Shapiro! #shorts
about

Liberty Portal

Liberty Portal is a gateway for free markets and free thinking. We aggregate open-sourced content to promote and popularize important lessons from economics, philosophy, history and more.
suggested
Dec 15, 2021
Exposing the Real Reasons for the Biden Border Crisis (Pt. 2) | Allen West | POLITICS | Rubin Report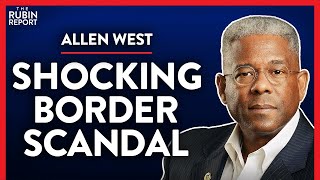 Jan 6, 2023
The Mashinsky Celsius Fraud Was Obvious Over a Year Before Government Noticed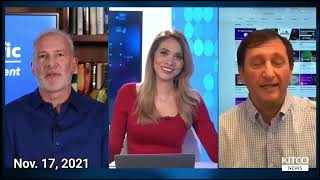 Apr 19, 2022
Ep. 2109 Do Progressives Have an Endgame?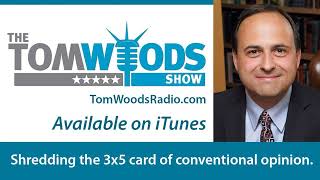 support
If you like what we do and want to support us, then you are a fine humanitarian. Click the link below to find out more.
Support the liberty movement