Video
Mar 5, 2023
/ Scott Horton
Ep. 5860 - Connor Freeman on the Antiwar Protests in Europe - 3/3/23
about

Liberty Portal

Liberty Portal is a gateway for free markets and free thinking. We aggregate open-sourced content to promote and popularize important lessons from economics, philosophy, history and more.
suggested
Oct 4, 2022
Media Blatantly Lies to Cover Up for Kamala's Controversial Remarks | DM CLIPS | Rubin Report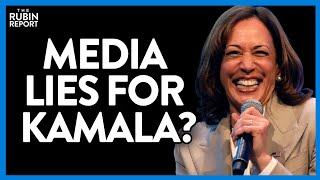 Sep 12, 2022
THE CULTURE WAR IS EXHAUSTING | The Little Mermaid Controversy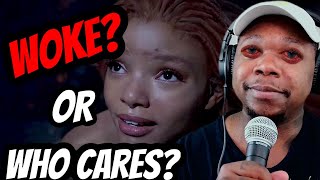 Oct 17, 2021
How Progressive Policies Destroyed U.S. Cities | Michael Shellenberger | POLITICS | Rubin Report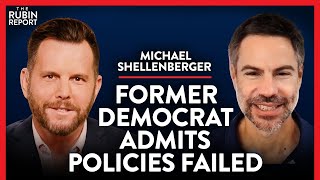 support
If you like what we do and want to support us, then you are a fine humanitarian. Click the link below to find out more.
Support the liberty movement