Video
Mar 6, 2023
/ Jordan B. Peterson
In Response to Netanyahu | Maajid Nawaz | EP 337
about

Liberty Portal

Liberty Portal is a gateway for free markets and free thinking. We aggregate open-sourced content to promote and popularize important lessons from economics, philosophy, history and more.
suggested
Jan 9, 2021
The De-platforming Of Donald Trump - POTP# 683
Aug 15, 2022
Bill Maher Calls BS on This Governor's Claims of Supporting Freedom | DM CLIPS | Rubin Report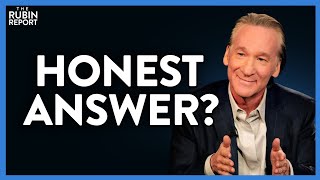 Feb 3, 2020
PREACHY Super Bowl Ads Pander to PROGRESSIVES | Ep 134
support
If you like what we do and want to support us, then you are a fine humanitarian. Click the link below to find out more.
Support the liberty movement