Video
Mar 3, 2023
/ Scott Horton
Ep. 5858 - Dave DeCamp on the Blinken-Lavrov Chat, the Ukraine War and Sanctions on Syria - 3/2/23
about

Liberty Portal

Liberty Portal is a gateway for free markets and free thinking. We aggregate open-sourced content to promote and popularize important lessons from economics, philosophy, history and more.
suggested
Jun 1, 2020
Graduation 2020: The Covid Class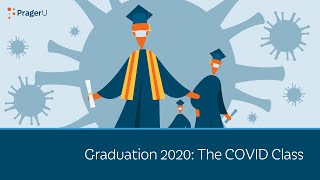 Feb 4, 2022
CRYING LAW STUDENTS/ MIDGET WRESTLING/ URBAN DECAY/ TRUCK UPDATE/ CRINGE OF THE WEEK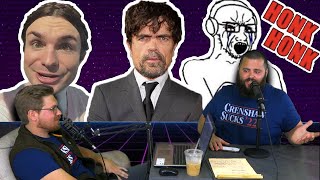 May 31, 2020
Trump SLAMS Social Media Censorship In Executive Order
support
If you like what we do and want to support us, then you are a fine humanitarian. Click the link below to find out more.
Support the liberty movement