Video
Mar 3, 2023
/ Scott Horton
Ep. 5859 - Diego Rivera on Defend the Guard and Those Trying to Stop It - 3/2/23
about

Liberty Portal

Liberty Portal is a gateway for free markets and free thinking. We aggregate open-sourced content to promote and popularize important lessons from economics, philosophy, history and more.
suggested
Feb 5, 2021
Spirituality During Crisis: Peter Boghossian, Eric Metaxas, Rabbi Wolpe | ROUNDTABLE | Rubin Report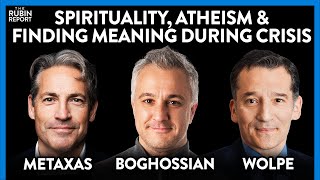 Dec 6, 2021
Pearl Harbor: A Day That Lives in Infamy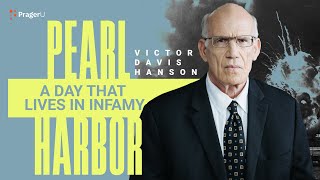 Aug 26, 2022
Is Gen Z Stupid?
support
If you like what we do and want to support us, then you are a fine humanitarian. Click the link below to find out more.
Support the liberty movement