Video
Mar 2, 2023
/ Scott Horton
Ep. 5857 - Trita Parsi: Biden Opens the Door to War in the Middle East - 2/27/23
about

Liberty Portal

Liberty Portal is a gateway for free markets and free thinking. We aggregate open-sourced content to promote and popularize important lessons from economics, philosophy, history and more.
suggested
Apr 5, 2021
Stories of Us: Siaka Massaquoi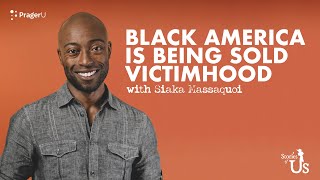 Sep 28, 2019
Episode 677 Scott Adams China, Ukraine HOAXES, Climate Solutions and More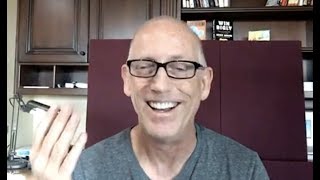 Oct 10, 2022
What Would Happen if You Just Stopped Wasting the Opportunities That Are in Front of You?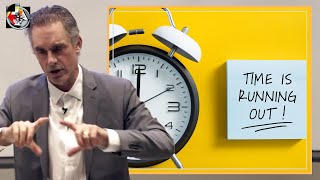 support
If you like what we do and want to support us, then you are a fine humanitarian. Click the link below to find out more.
Support the liberty movement