Video
Mar 2, 2023
/ Jordan B. Peterson
How to Educate Your Children | Jeff Sandefer | EP 336
about

Liberty Portal

Liberty Portal is a gateway for free markets and free thinking. We aggregate open-sourced content to promote and popularize important lessons from economics, philosophy, history and more.
suggested
Dec 8, 2022
What Rashida Tlaib Doesn't Seem to Know (Pt. 3)| Benjamin Netanyahu | INTERNATIONAL | Rubin Report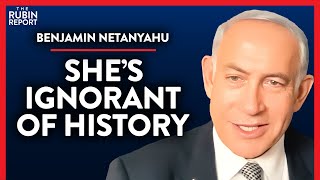 Apr 21, 2020
#CORONAVIRUS: The Bill Comes Due
Apr 17, 2019
Yale Halloween Costume Controversy (Nicholas Christakis Pt. 1)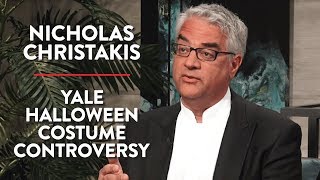 support
If you like what we do and want to support us, then you are a fine humanitarian. Click the link below to find out more.
Support the liberty movement