Video
Mar 1, 2023
/ Scott Horton
Ep. 5856 - Ray McGovern Dissects the Official Reaction to Hersh's Nord Stream Revelations - 2/24/23
about

Liberty Portal

Liberty Portal is a gateway for free markets and free thinking. We aggregate open-sourced content to promote and popularize important lessons from economics, philosophy, history and more.
suggested
Jun 2, 2022
Two of the Scariest Proposals Heard at the World Economic Forum in Davos | DM CLIPS | Rubin Report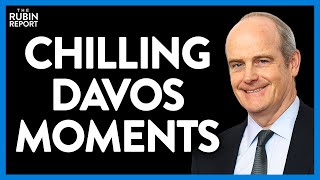 Apr 12, 2021
Senator Mike Lee Explains The United States Federal Government | Jordan B Peterson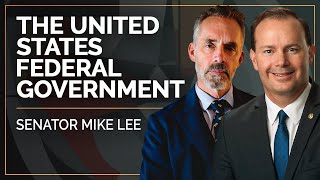 Dec 17, 2020
Episode 1222 Scott Adams: Toobin Holds His Post, Putin's Excellent Schemes, Vaccination Cog-Diss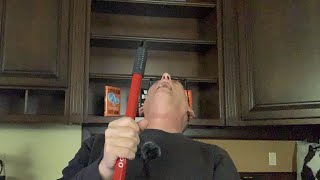 support
If you like what we do and want to support us, then you are a fine humanitarian. Click the link below to find out more.
Support the liberty movement