Video
Mar 1, 2023
/ The Tom Woods Show
Ep. 2291 The Communists Take Power, with Michael Malice
about

Liberty Portal

Liberty Portal is a gateway for free markets and free thinking. We aggregate open-sourced content to promote and popularize important lessons from economics, philosophy, history and more.
suggested
Apr 14, 2022
Press Sec. Looks Desperate As Reporters Refuse to Believe Inflation Lies | DM CLIPS | Rubin Report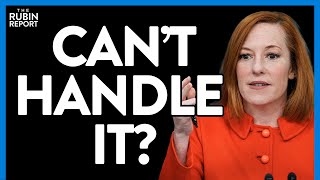 Feb 22, 2019
Episode 427 Scott Adams: Putting the Phoney Debate Over "Socialism" in Context For the First Time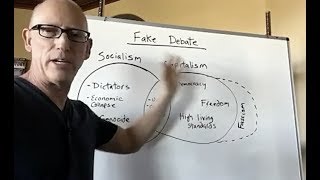 Oct 1, 2021
Lots of fun and interesting stories today, and coffee too!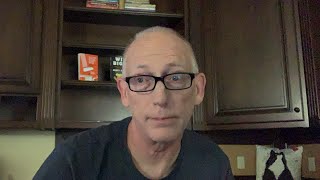 support
If you like what we do and want to support us, then you are a fine humanitarian. Click the link below to find out more.
Support the liberty movement