Video
Mar 2, 2023
/ Roaming Millennial
Ana Kasparian SLAMS Progressive Policies? Ben Shapiro Sunday Special Appearance
about

Liberty Portal

Liberty Portal is a gateway for free markets and free thinking. We aggregate open-sourced content to promote and popularize important lessons from economics, philosophy, history and more.
suggested
Dec 5, 2020
Ep. 1791 Walter Williams, Hero of Liberty, RIP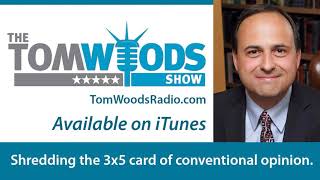 May 27, 2020
Stanford Educated Doctor and Lawyer Dismantles MSM's Corona Virus Narrative
Jul 21, 2021
Rand Paul versus Fauci, Pegasus spyware, China is unsafe for business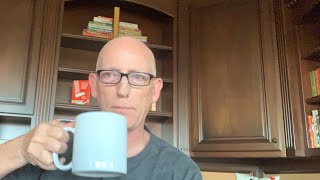 support
If you like what we do and want to support us, then you are a fine humanitarian. Click the link below to find out more.
Support the liberty movement