Video
Feb 27, 2023
/ Scott Horton
Ep. 5854 - Michael Tracey on His Experience at the Munich Security Conference - 2/24/23
about

Liberty Portal

Liberty Portal is a gateway for free markets and free thinking. We aggregate open-sourced content to promote and popularize important lessons from economics, philosophy, history and more.
suggested
Jan 31, 2020
3 Reasons Why Roger Scruton Supported Brexit!
May 21, 2020
#CORONAVIRUS: WHO IS RESPONSIBLE?
Oct 8, 2021
🔴 Weak Jobs & Bonds + Strong Oil = Stagflation - Ep 739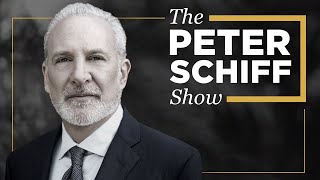 support
If you like what we do and want to support us, then you are a fine humanitarian. Click the link below to find out more.
Support the liberty movement