Video
Feb 27, 2023
/ Fleccas Talks
Well what do we think? Subscribe to watch the BEST NEW PODCAST OF ALL TIME
about

Liberty Portal

Liberty Portal is a gateway for free markets and free thinking. We aggregate open-sourced content to promote and popularize important lessons from economics, philosophy, history and more.
suggested
Nov 1, 2021
The Inward Club: #02 - Jiggle Physics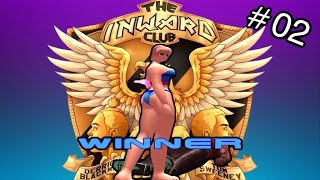 Aug 11, 2020
No Concessions For Safety - Part Of The Problem #620
May 11, 2021
Stories of Us: Adam Carolla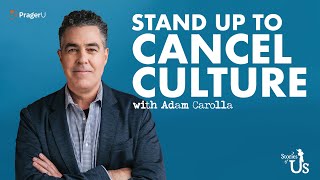 support
If you like what we do and want to support us, then you are a fine humanitarian. Click the link below to find out more.
Support the liberty movement