Video
Feb 27, 2023
/ Jordan B. Peterson
Imposing Limits on the Woke? | Christopher Rufo | EP 335
about

Liberty Portal

Liberty Portal is a gateway for free markets and free thinking. We aggregate open-sourced content to promote and popularize important lessons from economics, philosophy, history and more.
suggested
Mar 19, 2020
Fireside Chat Ep. 126 — A Silver Lining to Coronavirus?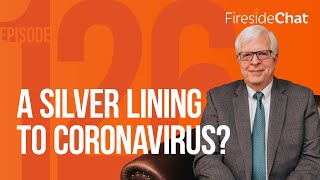 Apr 10, 2021
Ep. 1873 The Scourge of Cowardice in 2021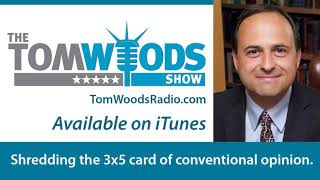 Jan 22, 2021
Trumps Biggest Fault and Battling the GOP |
support
If you like what we do and want to support us, then you are a fine humanitarian. Click the link below to find out more.
Support the liberty movement