Video
Feb 26, 2023
/ The Peter Schiff Show
🔴 Hotter Inflation Chills Stock Market - Ep 874
about

Liberty Portal

Liberty Portal is a gateway for free markets and free thinking. We aggregate open-sourced content to promote and popularize important lessons from economics, philosophy, history and more.
suggested
Oct 1, 2021
Ep. 1983 Woods's Travel Stories During the Madness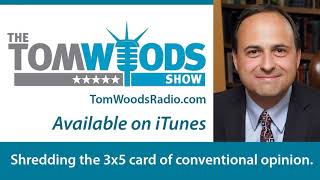 Aug 28, 2019
The Strange True Story of the Video Game Console Wars | Blake Harris | TECH | Rubin Report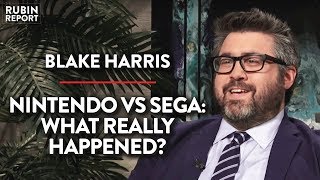 Jul 20, 2022
Episode 1810 Scott Adams: Imaginary Problems Democrats Are Trying To Solve And The Outcomes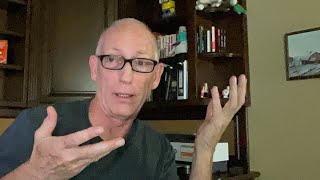 support
If you like what we do and want to support us, then you are a fine humanitarian. Click the link below to find out more.
Support the liberty movement