Video
Feb 25, 2023
/ Scott Horton
Ep. 5851 - Connor Freeman on Ukraine, Nord Stream and China - 2/23/23
about

Liberty Portal

Liberty Portal is a gateway for free markets and free thinking. We aggregate open-sourced content to promote and popularize important lessons from economics, philosophy, history and more.
suggested
Oct 8, 2021
Amala Ekpunobi On The Thinking That's Destroying America...#Shorts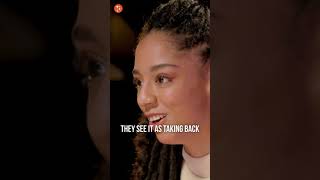 Jun 21, 2022
Dave Chappelle Gets a Major Win as Tide Turns Against Trans Activism | Direct Message | Rubin Report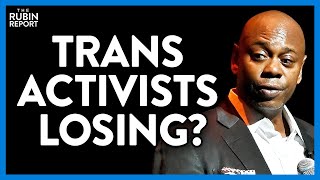 Oct 8, 2020
James O'Keefe DEBUNKS Joe Rogan criticism, challenges him to go on JRE to discuss Veritas methods!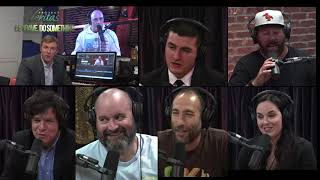 support
If you like what we do and want to support us, then you are a fine humanitarian. Click the link below to find out more.
Support the liberty movement