Video
Feb 25, 2023
/ Scott Horton
Ep. 5852 - Andrew Cockburn: How the Media Failed Julian Assange - 2/23/23
about

Liberty Portal

Liberty Portal is a gateway for free markets and free thinking. We aggregate open-sourced content to promote and popularize important lessons from economics, philosophy, history and more.
suggested
Jan 24, 2019
Episode 389 Scott Adams: The Future of Online Education with VR, Apps and Hollywood Teams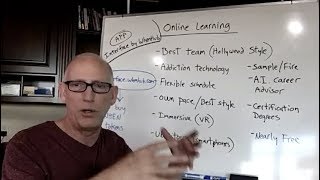 Feb 13, 2023
The Case Against the Sexual Revolution | Louise Perry | EP 331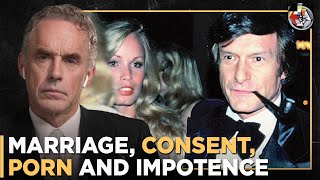 Mar 17, 2022
How Inflation Works - Part Of The Problem #832
support
If you like what we do and want to support us, then you are a fine humanitarian. Click the link below to find out more.
Support the liberty movement