Video
Feb 26, 2023
/ Scott Horton
Ep. 5853 - Seymour Hersh: How and Why America Blew Up Nord Stream - 2/24/23
about

Liberty Portal

Liberty Portal is a gateway for free markets and free thinking. We aggregate open-sourced content to promote and popularize important lessons from economics, philosophy, history and more.
suggested
Sep 16, 2021
Is The Empire Crumbling? - Part Of The Problem #779
Sep 30, 2019
Why I Don't Want and Don't Deserve Reparations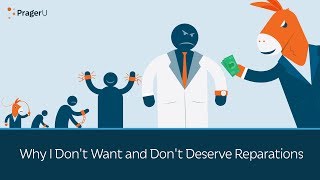 Jul 16, 2022
Where Do Dreams Come From?
support
If you like what we do and want to support us, then you are a fine humanitarian. Click the link below to find out more.
Support the liberty movement