Video
Feb 24, 2023
/ The Tom Woods Show
Ep. 2289 Friendship in an Age of Hate
about

Liberty Portal

Liberty Portal is a gateway for free markets and free thinking. We aggregate open-sourced content to promote and popularize important lessons from economics, philosophy, history and more.
suggested
Feb 28, 2022
Embarrassing Admission by Biden Caught on Hot Mic | DM CLIPS | Rubin Report
Oct 13, 2021
The Insane Reason Theft Is Now Defended (Pt. 3) | Michael Shellenberger | POLITICS | Rubin Report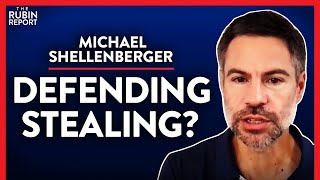 Oct 21, 2019
Don't Doubt Me: Buttigieg Beats Out Bernie Sanders
support
If you like what we do and want to support us, then you are a fine humanitarian. Click the link below to find out more.
Support the liberty movement