Video
Feb 24, 2023
/ Fleccas Talks
BIDEN LUGGAGE THIEF STRIKES AGAIN!
about

Liberty Portal

Liberty Portal is a gateway for free markets and free thinking. We aggregate open-sourced content to promote and popularize important lessons from economics, philosophy, history and more.
suggested
Jan 4, 2019
Episode 361 Scott Adams: Impeachment, The #Wence, Socialism, Syria, Kevin Hart,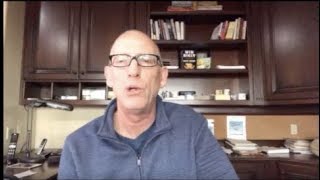 Jul 11, 2022
Watch Kamala Struggle to Not React as Biden Flubs Teleprompter Lines | DM CLIPS | Rubin Report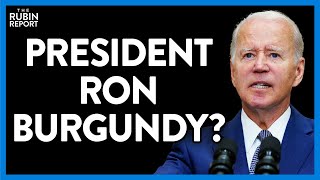 Aug 28, 2020
🔴 Inflation will destroy the dollar and the economy - Ep 606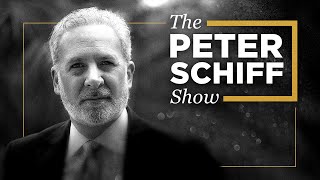 support
If you like what we do and want to support us, then you are a fine humanitarian. Click the link below to find out more.
Support the liberty movement